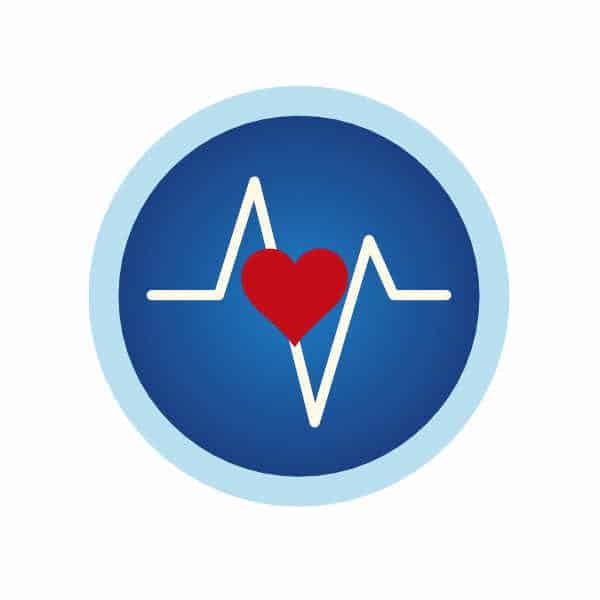 Live Classroom Instruction
Class Description
You will learn lifesaving skills that include adult, child and infant CPR with breaths. You will be prepared to handle mild and severe airway blockage and trained in the use of AED.
We teach using a dynamic practice-while-watching technique which provides you more hands-on experience.
Who is this class for?
Workforce employees
Community groups
New parents
Grandparents
Babysitters
School and Church employees
Boy Scouts and Girls Scouts
Childcare/daycare providers
Anyone interested in learning to save a life
Class Length
Approximately 2 to 4 hours to complete, including skills practice and skills testing.
Completion Card
EMS Certification is valid for two years.