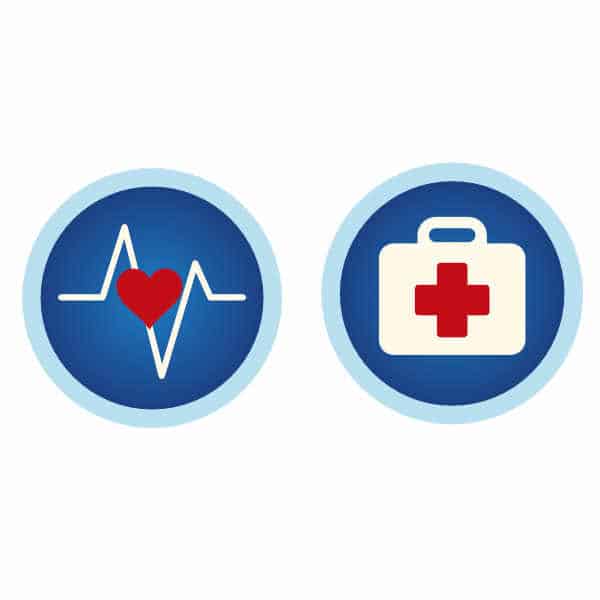 Live Classroom Instruction
Pediatric CPR/AED + First Aid
Class Description
This is a Pediatric CPR/AED + First Aid Class for Child Care and Day Care Providers.
Adult hands-on CPR
Adult CPR with breaths
Child CPR with breaths
Adult and child AED use
Infant CPR
Mild and severe airway block for adults, children, and infants
Our classes use a practice-while-watching technique which allows students the greatest amount of hands-on time.
Training includes mastering of illnesses and injuries as follows (but not limited to):
Controlling Bleeding and Bandaging
Using a Tourniquet
Shock
Internal bleeding
Burns and electrical injuries
Allergic Reactions
And many more areas
Class Length
Requires approximately 8 hours to complete, including skills practice and skills testing.
Completion Card
Certification is valid for 2 years by the American Heart Association.