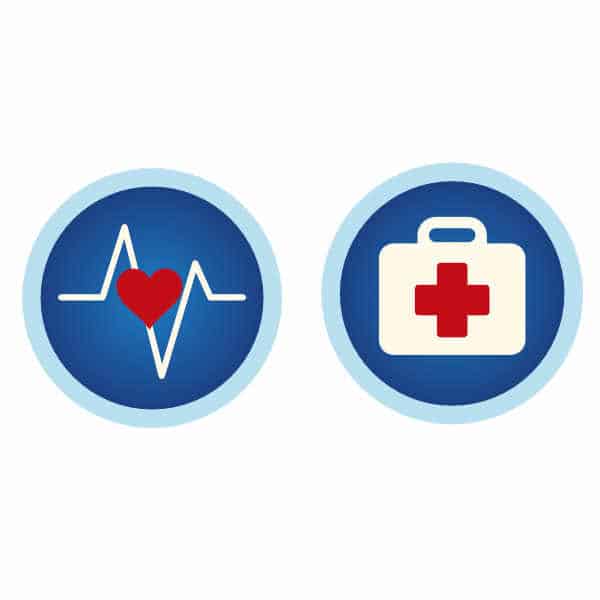 Live Classroom Instruction
Basic CPR/AED + Basic First Aid
Class Description
This is a combined class of Basic CPR/AED + Basic First Aid.
You'll learn skills to save lives by applying CPR with breaths to adults, children, and infants. Training includes the proper use of AED (automatic external defibrillator). You'll get training to handle mild and severe airways blocks.
You'll gain knowledge in responding to emergency situations before medical professionals are present. As a first aid rescuer, you will be able to assist with heart attacks, strokes or choking.
Our training emphasizes learning by doing. Much of class time consists of practicing CPR and First Aid techniques to get the necessary hands-on repetition to build confidence.
Who could benefit from this training?
Anyone who wants to save a life
Businesses and their employees
Community groups and their employees
Daycare employees
Teachers
Families with young children
Class Length
This is a 5 to 6 hour course, which includes practice and skills testing.
Completion Card
EMS Certification is valid for two years.