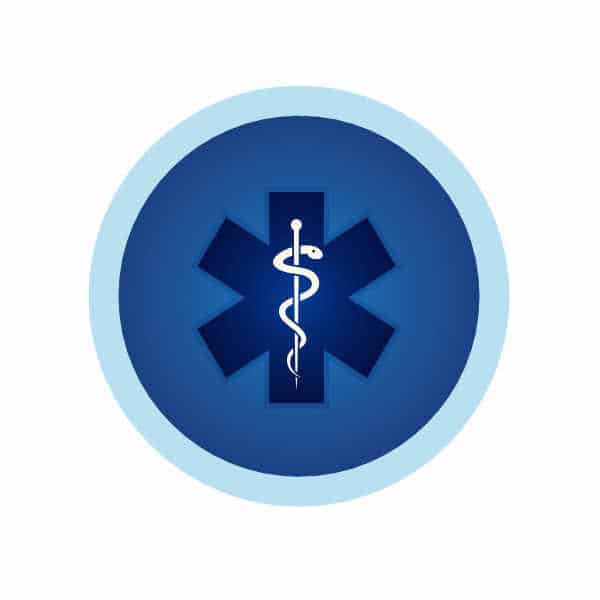 BLS for Healthcare Provider
Class Description
BLS for Healthcare Providers trains participants to promptly recognize several life-threatening emergencies, give high-quality chest compressions, deliver appropriate ventilation and provide early use of AED.
You'll participate in simulated clinical scenarios and learning stations. You will be trained by an American Heart Association certified BLS instructor to assist you in completing your skills practice, testing and written exam.
This course is ideal for:
Doctors
Dentists
Paramedics
Lifeguards
Any healthcare provider
Class Length
BLS course requires approximately 4 hours to complete, including skills practice and skills testing.
Class Completion Card
American Heart Association certification is valid for 2 years.
The BLS Provider Manual is not included and can be purchased below.